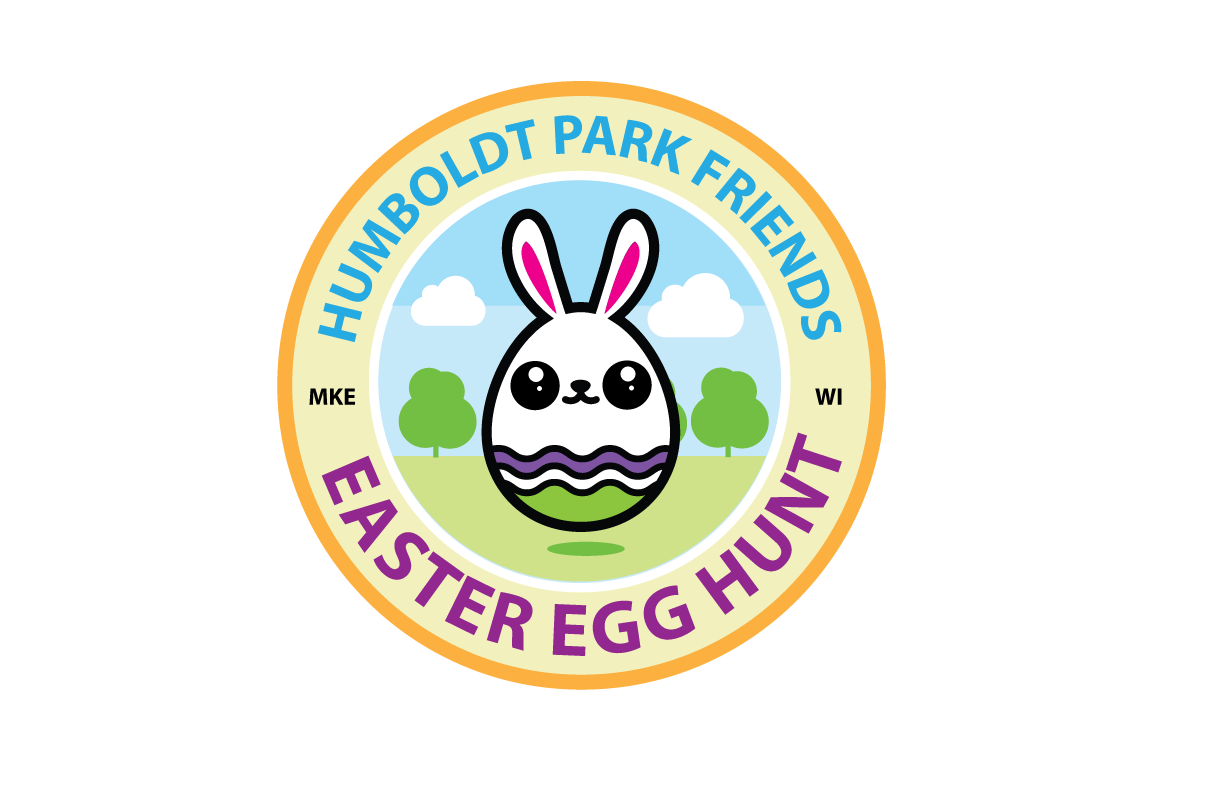 Easter Egg Hunt 2017
Humboldt Park Friends and Milwaukee County Parks will host the 17th annual Easter Egg Hunt on Saturday, April 8, 2017 in Humboldt Park (3000 South Howell) on the West side of the Pavilion. This free event will feature more eggs than ever and designated areas for each age group, among other exciting enhancements, so hop on over and join in the fun!
The Easter Egg Hunt will begin at 11 a.m., rain or shine, and welcomes children ranging from toddler-age to 12 years old. Humboldt Park Friends (HPF) will have four thousand candy-filled plastic eggs hidden throughout the park in five designated areas broken down by age group: 1 & 2 year olds; 3 & 4 year olds; 5 year olds & 1st graders; 6 & 7 year olds; and 8 to 12 year olds.
In addition to the egg hunt, HPF will hold two drawings: one for kids and one for adults during the event. Parking adjacent to the park is free, but it is recommended that participants arrive early. A stroller check-in area is planned this year for the convenience of parents and safety of participants.
Also new to the event, HPF has added a food drive to benefit the local food pantry. The public is asked to bring a non-perishable food item to be donated to the Bay View Community Center.
This event would not be possible without the generous donations from local businesses, including Walgreens, Bounce, First Federal Bank, Café Corazon & Target.
HPF is in need of volunteers to help make this event great! Help out in advance, or at the event. Visit www.humboldtparkmilwaukee.org to sign up on the Events/Egg Hunt page, or find and message us on Facebook under Humboldt Park Friends.
We are looking for volunteers to help with events.
Click below to claim your spot!
Thank you to Milwaukee Parkside School for the Arts who created the event flyers