Humboldt Park – Milwaukee, Wisconsin
Humboldt Park covers 73 acres in the Bay View neighborhood. Each year, thousands of people take advantage of the beautiful scenery, cultural events, and numerous amenities. The park houses an outdoor music stage, park pavilion, war memorial, rambling trails, picnic areas, and lagoons. An extensive list of events provide visitors with plenty of reasons to enjoy Humboldt Park.
Humboldt Park Friends invite you to learn more about events, attractions, and scenery that make this park special to the neighborhood and visitors.

Our History
Humboldt Park is one of six parks created when the city of Milwaukee established a Parks Commission in 1890. The park was originally named South Park and opened to the public in 1891. Its original 45 acres were completely fenced in. Extensive park construction occurred in 1893.
Amenities
Humboldt Park offers an impressive blend of natural beauty with events and amenities creating an enjoyable urban park experience. There are many amenities that the community can take advantage of. Discover More >
Become a Member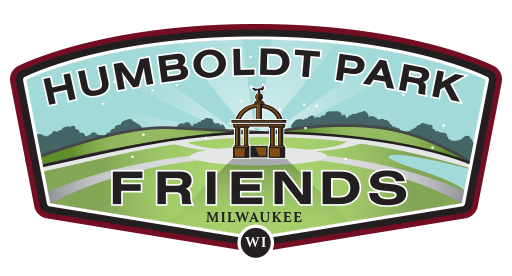 Join Humboldt Park Friends
Membership in Humboldt Park Friends enables you to vote for board leadership, support administrative costs, and help support our mission. Annual support membership is $10.
You can download the membership application here:
News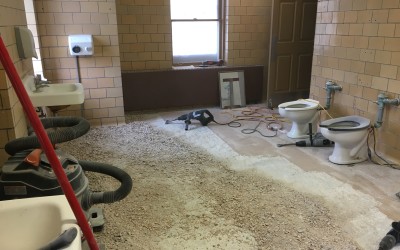 Construction has begun!
The Humboldt Park pavillion's bathroom renovation has officially begun. The partitions are down in the women's bathroom and jackhammers are in the process of removing the floor tile. Here are some photos of the destruction. Here are some pics.
Something is wrong. Response takes too long or there is JS error. Press Ctrl+Shift+J or Cmd+Shift+J on a Mac.